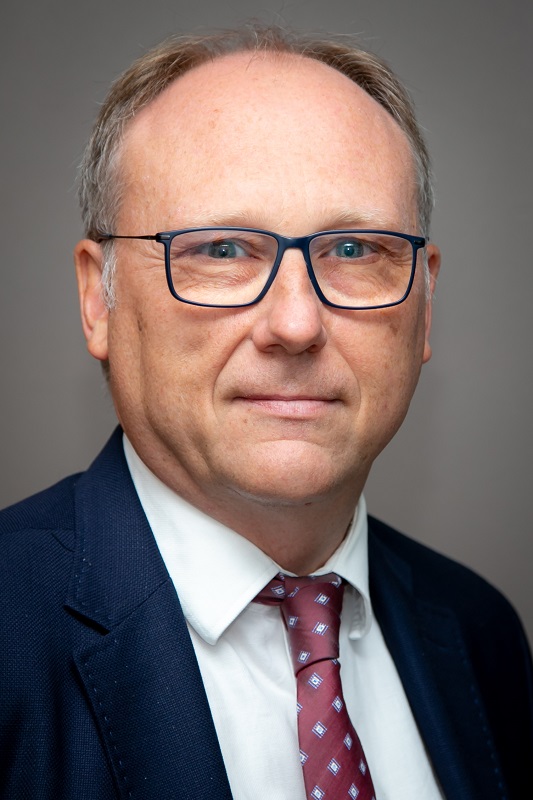 Didier Millerot, Head of Insurance and Pensions Unit, European Commission
Didier Millerot has been Head of the European Commission's Insurance and Pensions unit since 2019. He is currently in charge of the Solvency II review and also represents the EC at the EIOPA Board of Supervisors and the IAIS ExCo.
He has worked for the EC since 1994. He held several legal posts at DG MARKT, which he joined in 1997 and where, the same year, he was appointed Deputy Head of the Asset Management unit and took an active part in the negotiation of the UCITS IV and AIFM Directives.
After a year of secondment to the cabinet of Commissioner Barnier, Didier was appointed Head of the Accounting and Financial Reporting unit in 2012 and worked there during the period when the Accounting Directive was simplified and new transparency requirements were introduced (non-financial reporting).
He then joined the FISMA/D2 unit in 2015 during a period when new EU legislation on covered bonds was introduced. Didier also led the review of prudential requirements for investment firms.
---
---