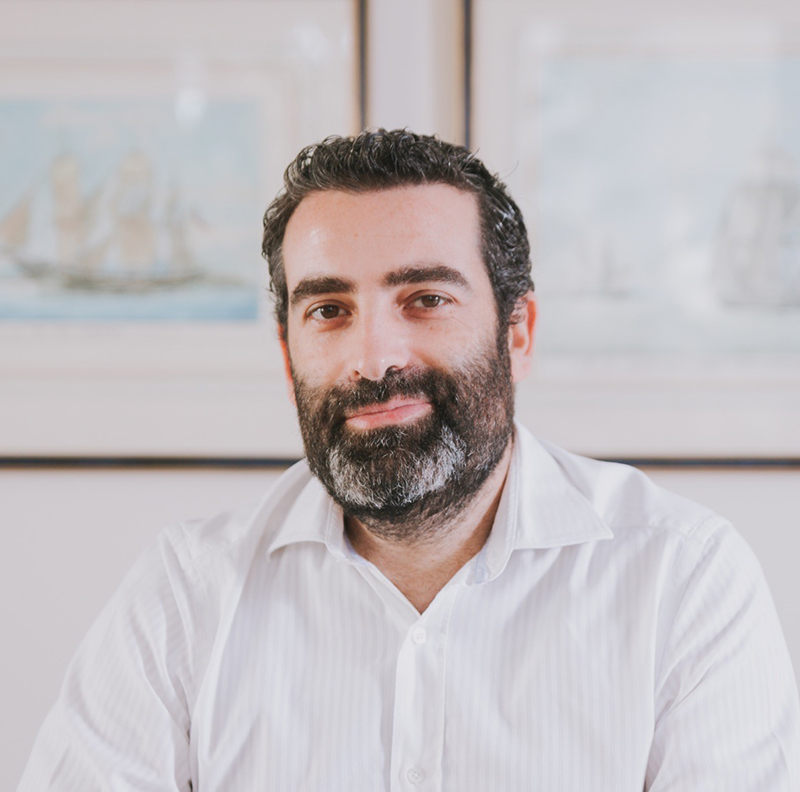 Paul Kidner, Advisor, TIMA Charitable Foundation
Paul has over 20 years of experience in organizational development, leading the strategy, operations, and management of a variety of innovative organizations, initially in the private sector and then in the social and philanthropic sectors. Paul is also on the Board of Directors of the EUobserver.
In the last year, Paul shifted from executive roles to an advisory role with the aim of supporting a wider array of non-profit organizations. He is currently a lead advisor to the TIMA Charitable Foundation, advising, evaluating and monitoring grant making for the Foundation in Greece, in support of the growing needs and challenges related to the elderly.
Prior to that, Paul led a number of social impact ventures including the creation and management of the PRAKSIS Business Coaching Center, which won 1st prize for Youth Entrepreneurship at the Education Business Awards in Greece in 2016. He went on to launch and manage The People's Trust (TPT), an NGO whose mission is to relieve unemployment in Greece through entrepreneurship.
In the 4 years that he launched and ran the organization, TPT supported over 300 small businesses and created more than 600 new, sustainable, places of employment. Over 91% of these businesses remained sustainable, injecting over 5M euro into the local economy.
Paul strongly believes in supporting entrepreneurs as well as NGO leaders so that they reach their highest potential. His expertise lies in organizational development, leadership, strategy and management, grant evaluation and monitoring, social impact measurement and executive coaching. Paul holds a master's degree from the London School of Economics and a Bachelors with Honours from the University of Kent.
---
---
---
---
---