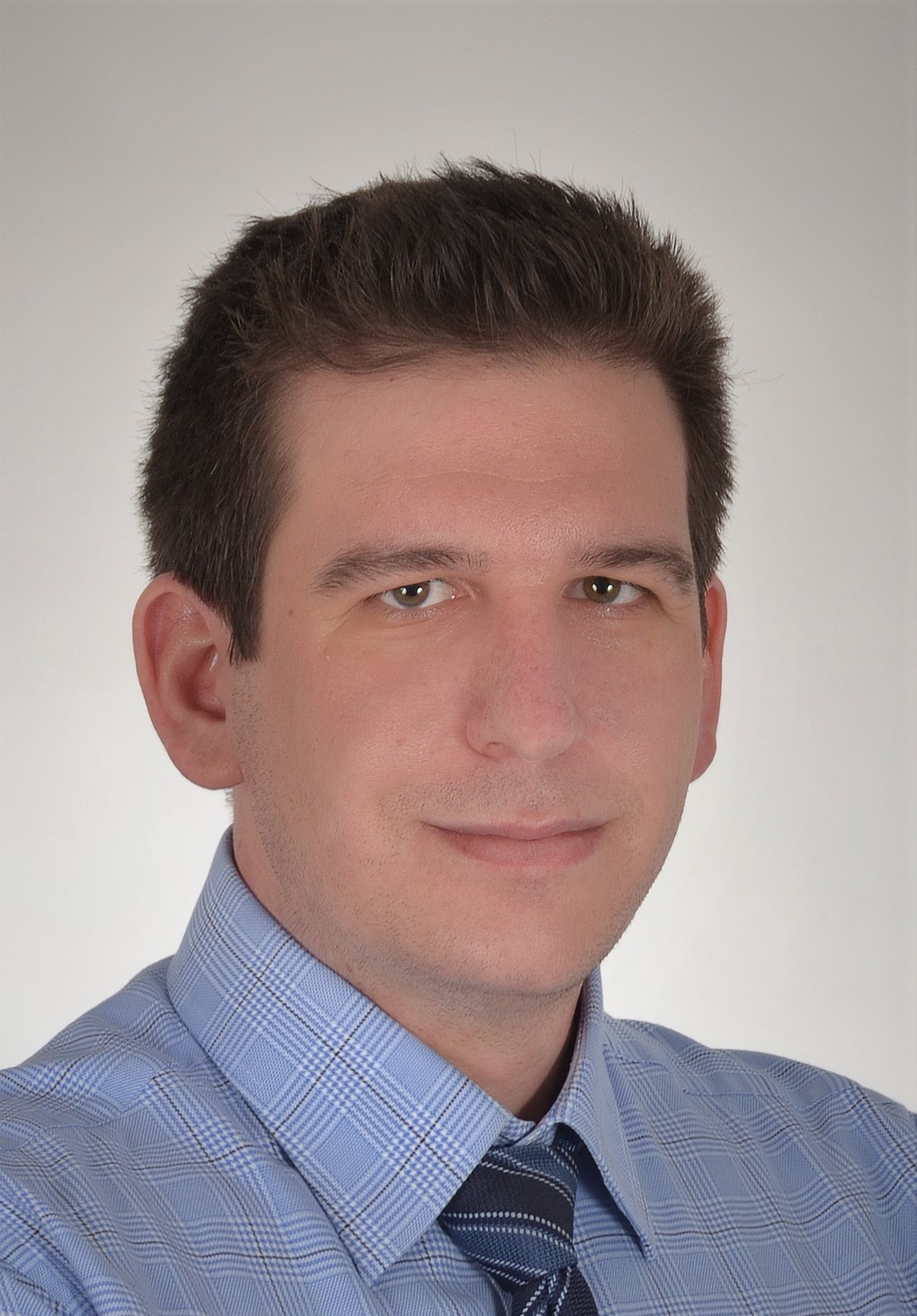 Dimitrios Sakipis, Senior Manager, ESG, Sustainability and Climate Change Services, PwC
Dimitris is the Head of ESG, Sustainability and Climate Change services in PwC Greece. He joined PwC in 2012 and since then he has been involved in multiple consulting engagements, including ESG and sustainability, governance, risk and compliance projects, business process reengineering and operational excellence, systems implementation, internal audits and due diligence.
Dimitris has extensive experience in providing ESG and sustainability services in clients across various sectors, including financial institutions, private equities, energy, oil and gas, shipping, telecommunications and healthcare. Indicatively, his experience includes the provision of the following services:
Design and implementation of ESG and sustainability strategies, including the identification and prioritization of critical issues in order to manage stakeholders concerns and the establishment of quantifiable targets in order to measure ESG, Sustainability and CSR performance.
Due diligence services in environmental or other sustainability related areas.
Climate risks identification and integration.
Corporate sustainability and ESG reporting and assurance.
Environmental Performance monitoring and compliance.
Dimitris holds a Bachelor's degree in Chemical Engineering from University of Patras, a MSc in Environmental Design and Engineering from University College London (UCL) and is Certified Charter Accountant (ACCA).
---
---
---
---
---