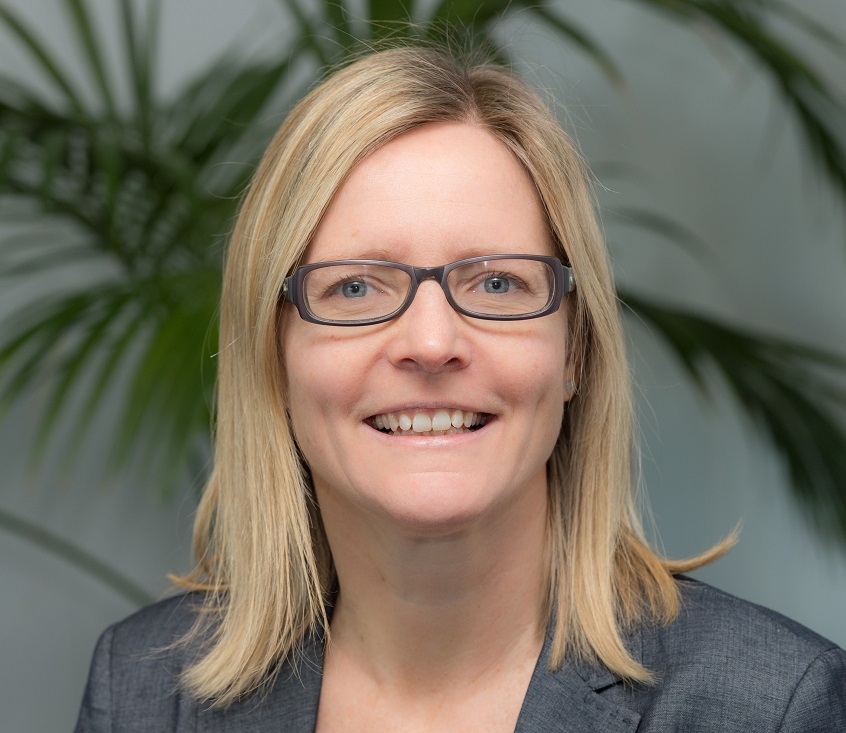 Astrid Ladefoged, Head of Unit F-1, Directorate-General for Environment, Sustainable Development Goals, Green Finances & Economy Analysis, European Commission
Astrid Ladefoged is Head of Unit for Sustainable Development Goals, Green Finances & Economic Analysis within DG Environment at the European Commission. Her unit works on developing environmental strategy through the implementation of the European Green Deal and providing input for future orientations. The unit promotes implementation of the UN Sustainable Development Goals in the EU and globally and ensures coordination of environmental issues in G7/G20 and OECD processes.
It is in charge of better regulation and economic analysis. It drives the integration of environment and resource efficiency considerations into other EU policies, with special focus on energy policy, promotion of market-based instruments. It contributes to the promotion of green jobs and skills and promotes investments for green economy solutions and greening the financial system.
Ms Ladefoged has more than 20 years of professional experience working on the EU's green policies including at national level in a ministry, at European level in a think-tank and finally for more than 15 years in the European Commission in DG Climate Action and DG Environment and in the cabinet of former Commissioner Vella.
---
---
---
---
---